To grow the prosperity of Wisconsin's agribusinesses through advocacy, education, and engagement.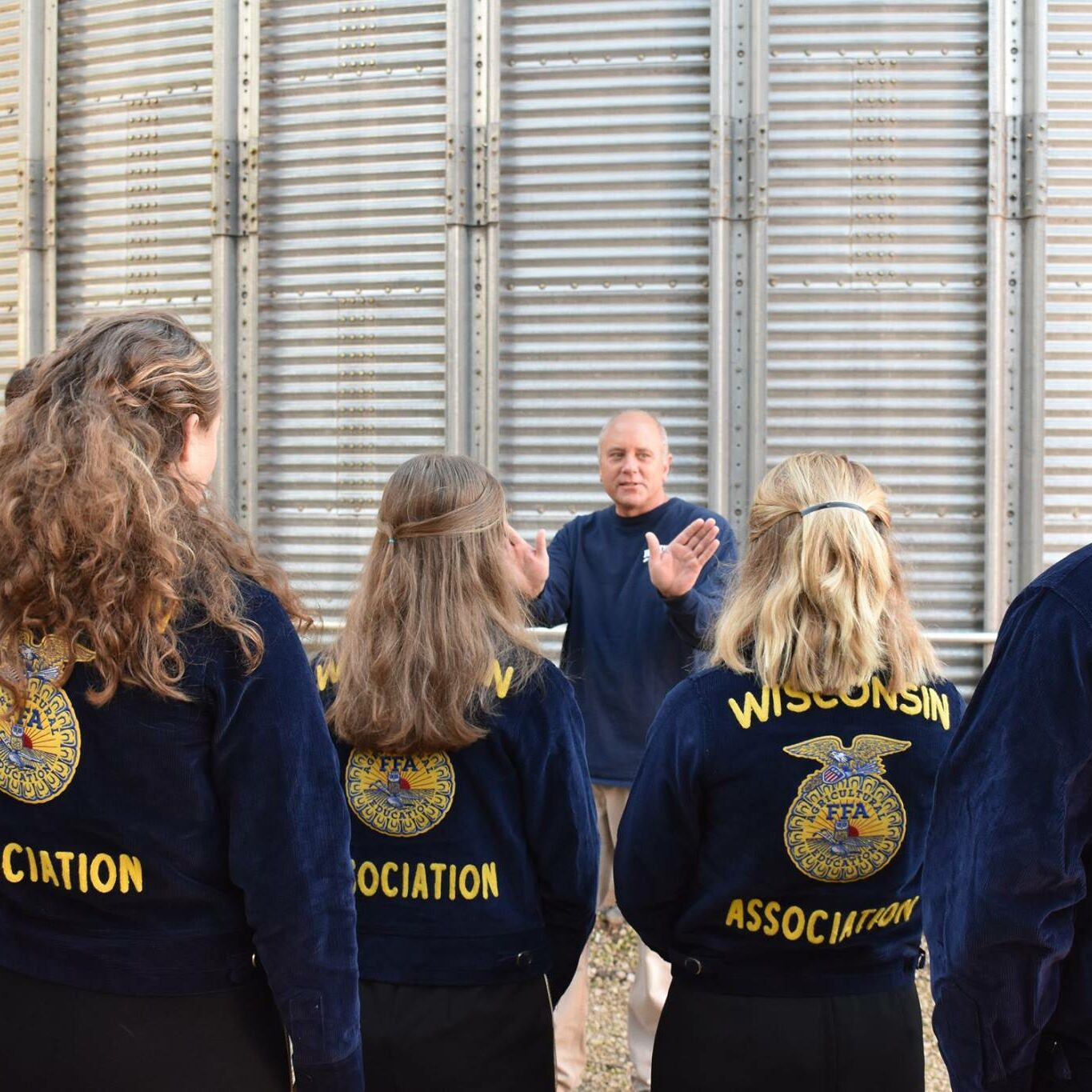 To be the foremost resource and ally for Wisconsin's agribusinesses and their industry partners.
The Wisconsin Agri-Business Association has a long, proud history. A merger in 2012 between the Wisconsin Crop Production Association and the Wisconsin Agri-Service Association made the organization what it is today, but our origins trace back all the way to 1936. No matter what our organization's name has been, our commitment to Wisconsin's agribusiness industry has never wavered. Our board of directors and staff are dedicated to the industry and to providing programs and services designed to strengthen the future of agriculture.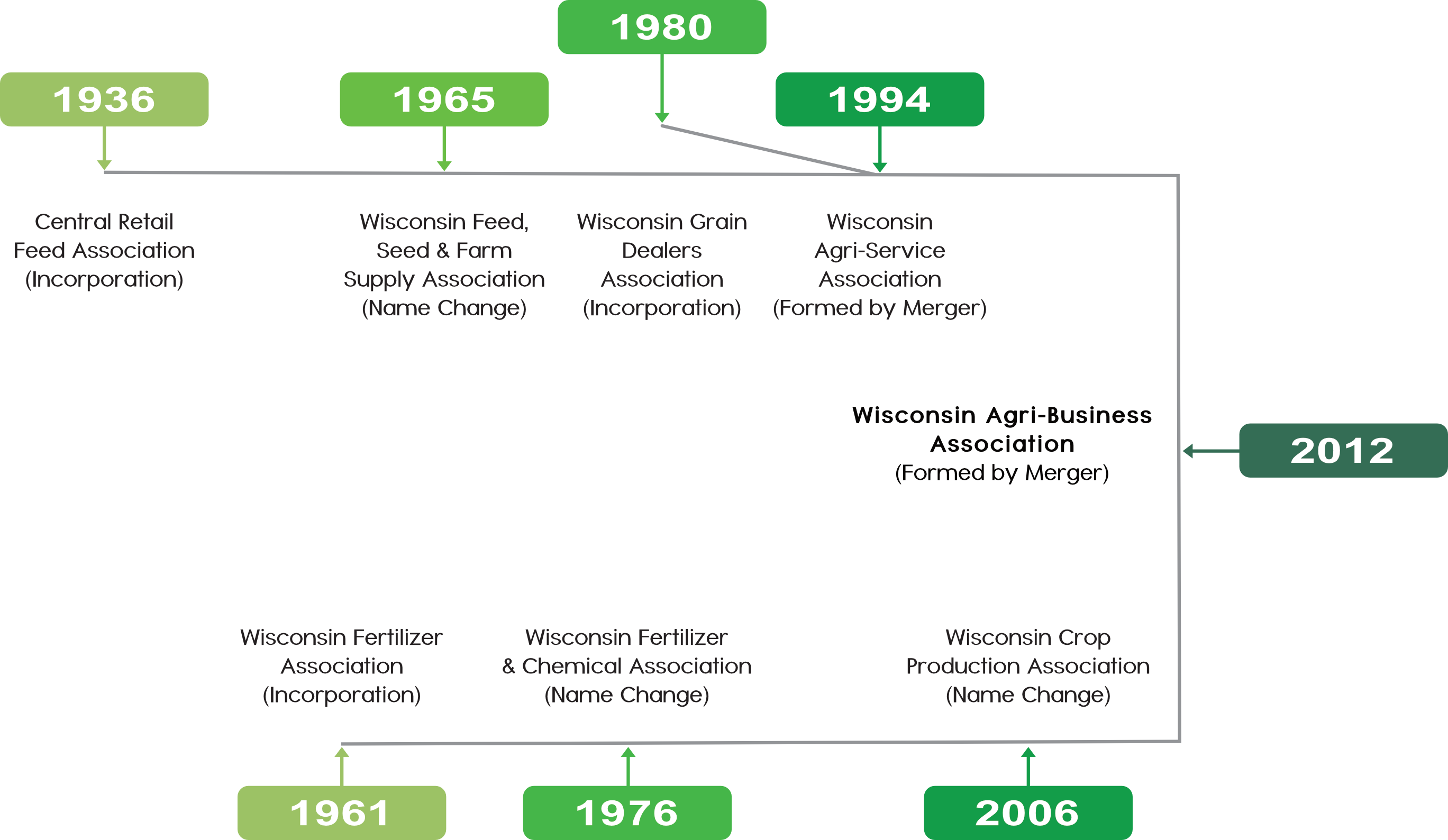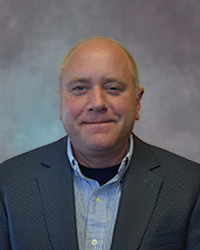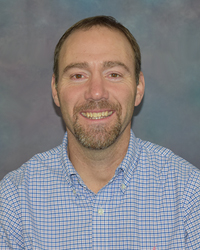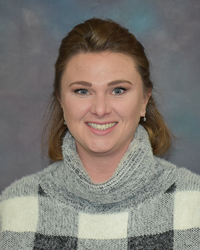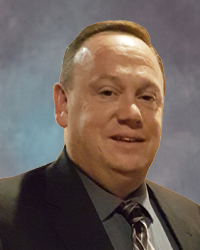 Ladd Pettit
Middleton Farmers Cooperative, Middleton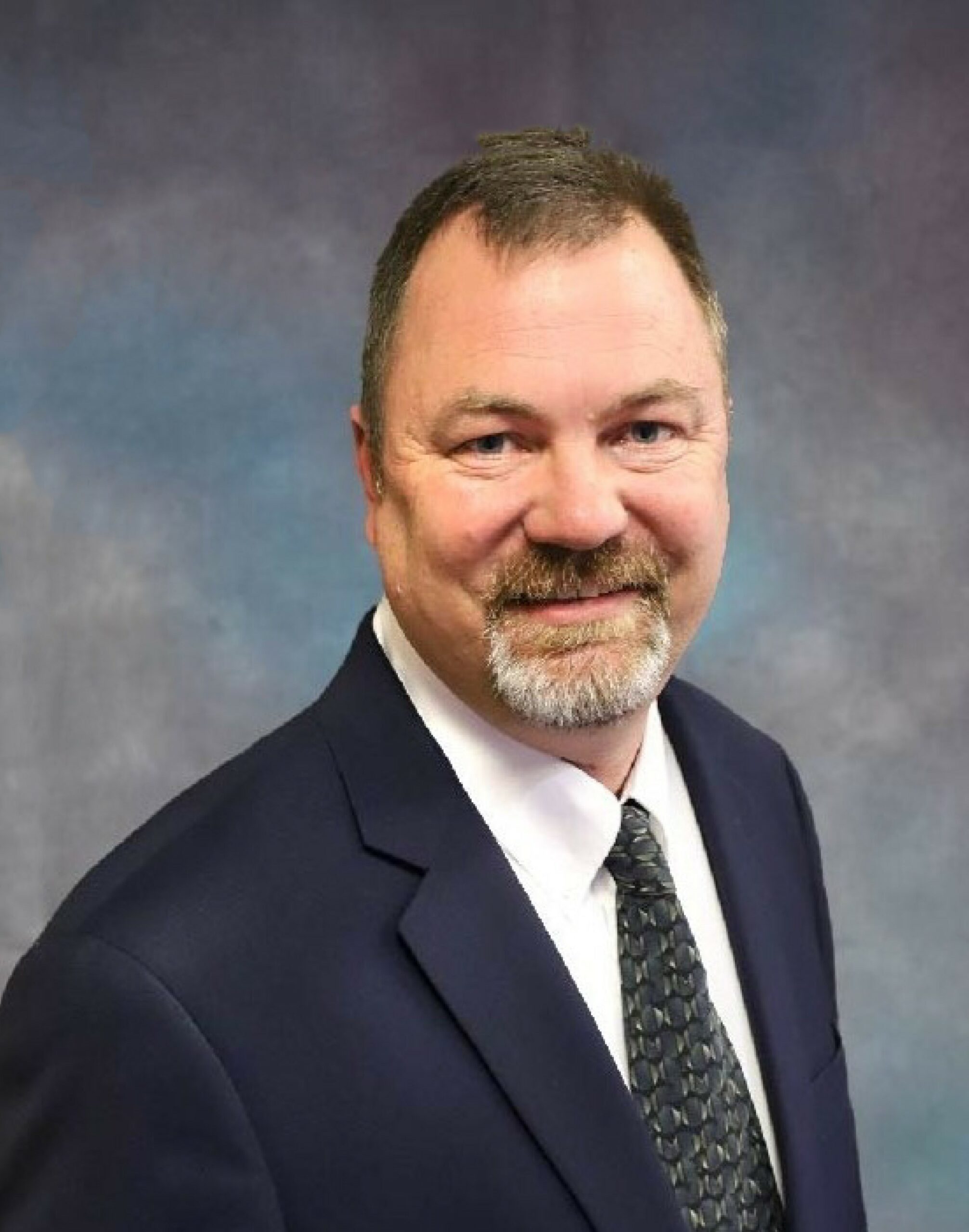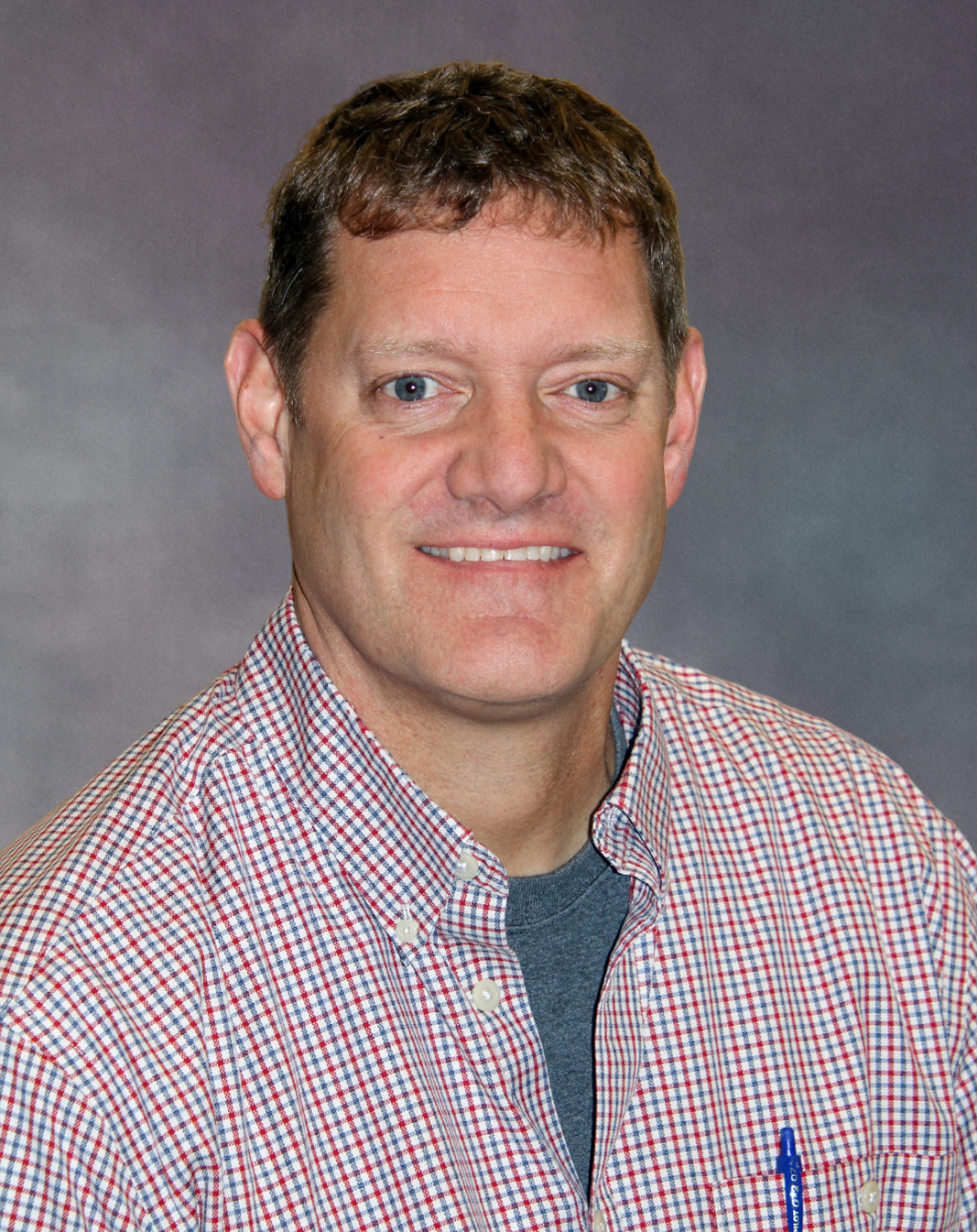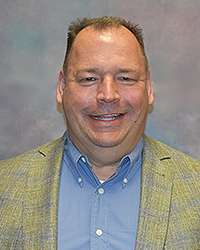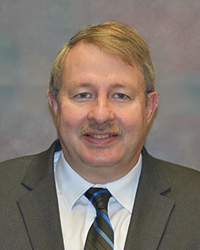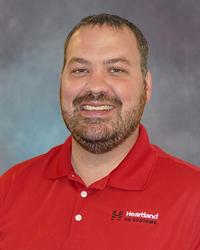 Jeff Hodge
Heartland Ag Systems, DeForest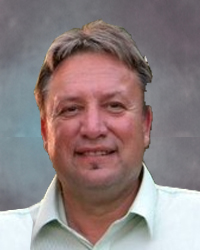 Ken Jahnke
Premier Cooperative, Fennimore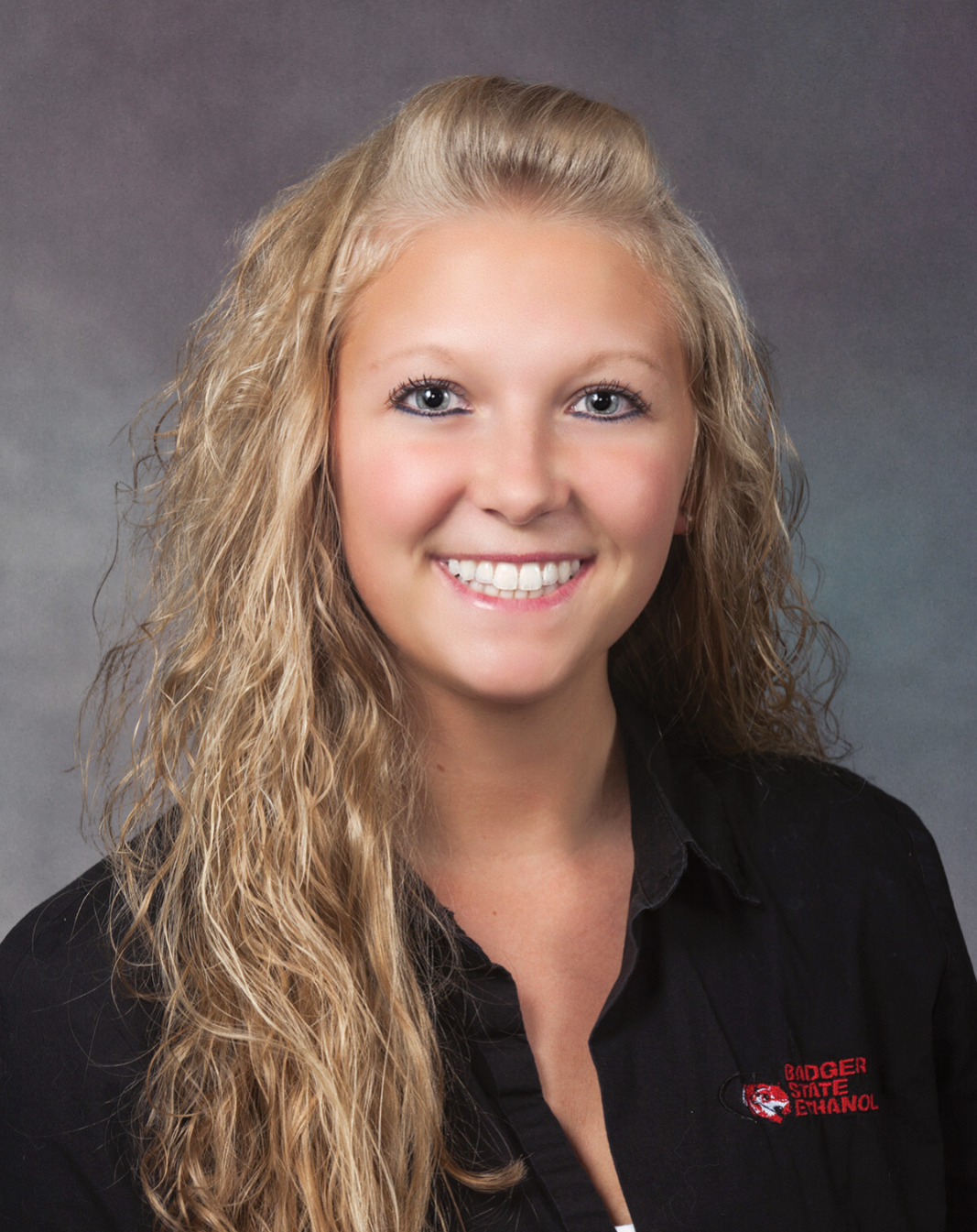 Nicole Witt
Badger State Ethanol, Monroe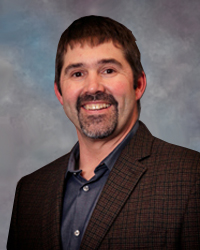 Shawn Conley
UW Dept. of Agronomy, Madison
Porter Martin
Michael Best & Friedrich LLP, Madison
Jen
Pino-Gallagher
M3 Insurance,
Madison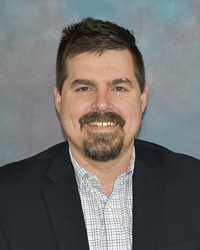 Matt Ruark
UW Dept. of Soil Science, Madison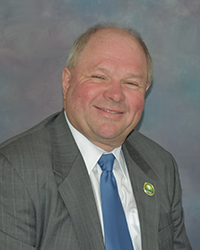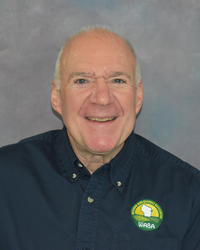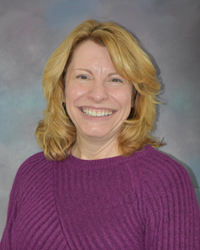 Denise Vike
Director of Member Services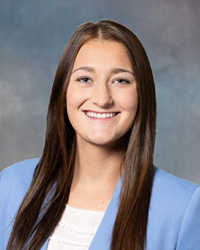 Grace Howe
Director of Communications and Policy
Agronomy and Plant Protection Committee
Conference and Trade Show Committee
Feed Committee
Grain Committee
Investment Committee
Public Relations and Political Advocacy Committee
Safety and Risk Management Committee
Scholarship Committee
Seed Committee