The Wisconsin Agri-Business Association is firmly committed to providing its members with ongoing high quality programs. WABA's member programs serve as the backbone of our value-added services and benefits that underlie why our members support WABA.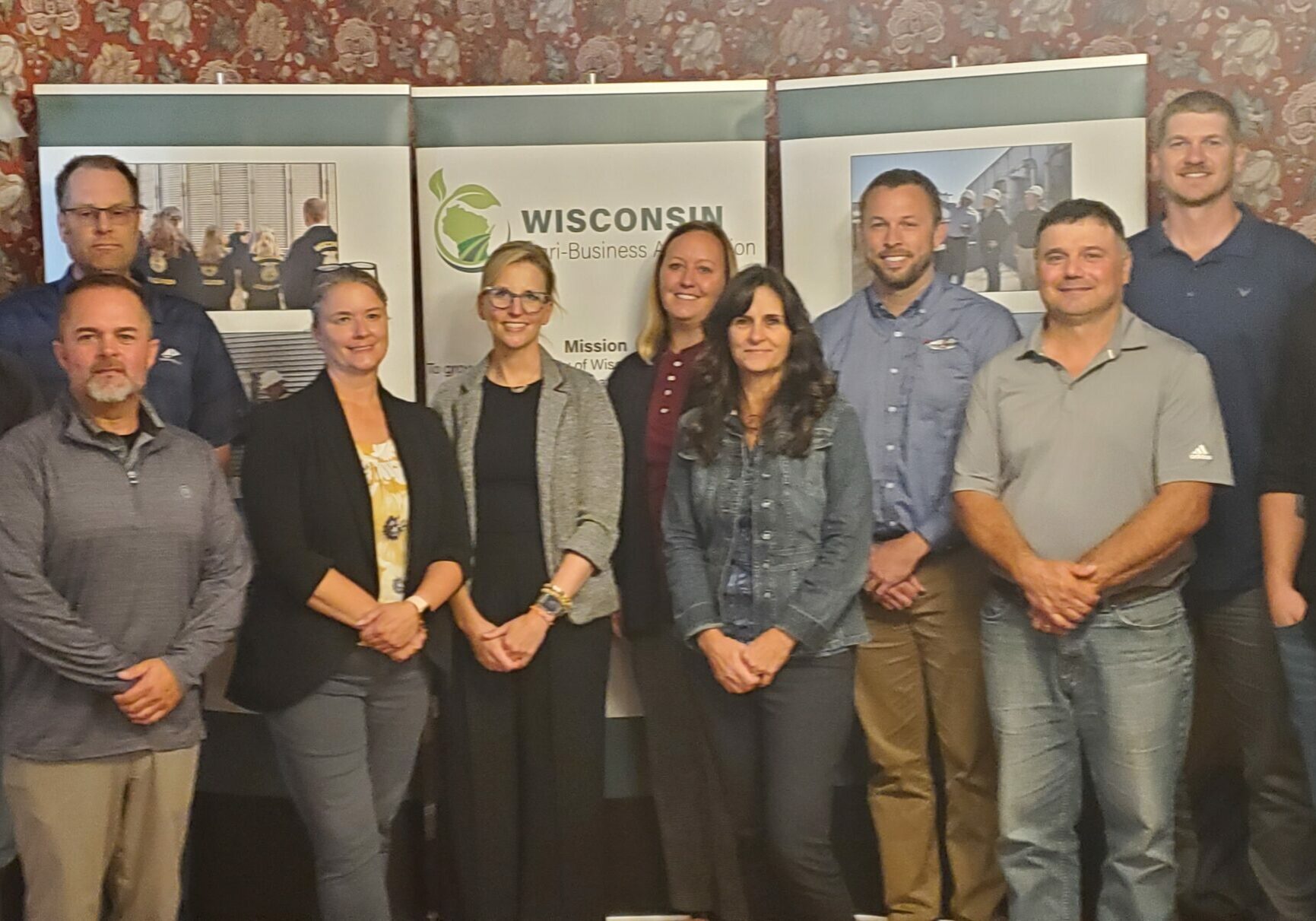 This one-day WABA Strategic Planning Summit for Business Leaders, we will guide you through practices and questions that will help you define your business goals and objectives.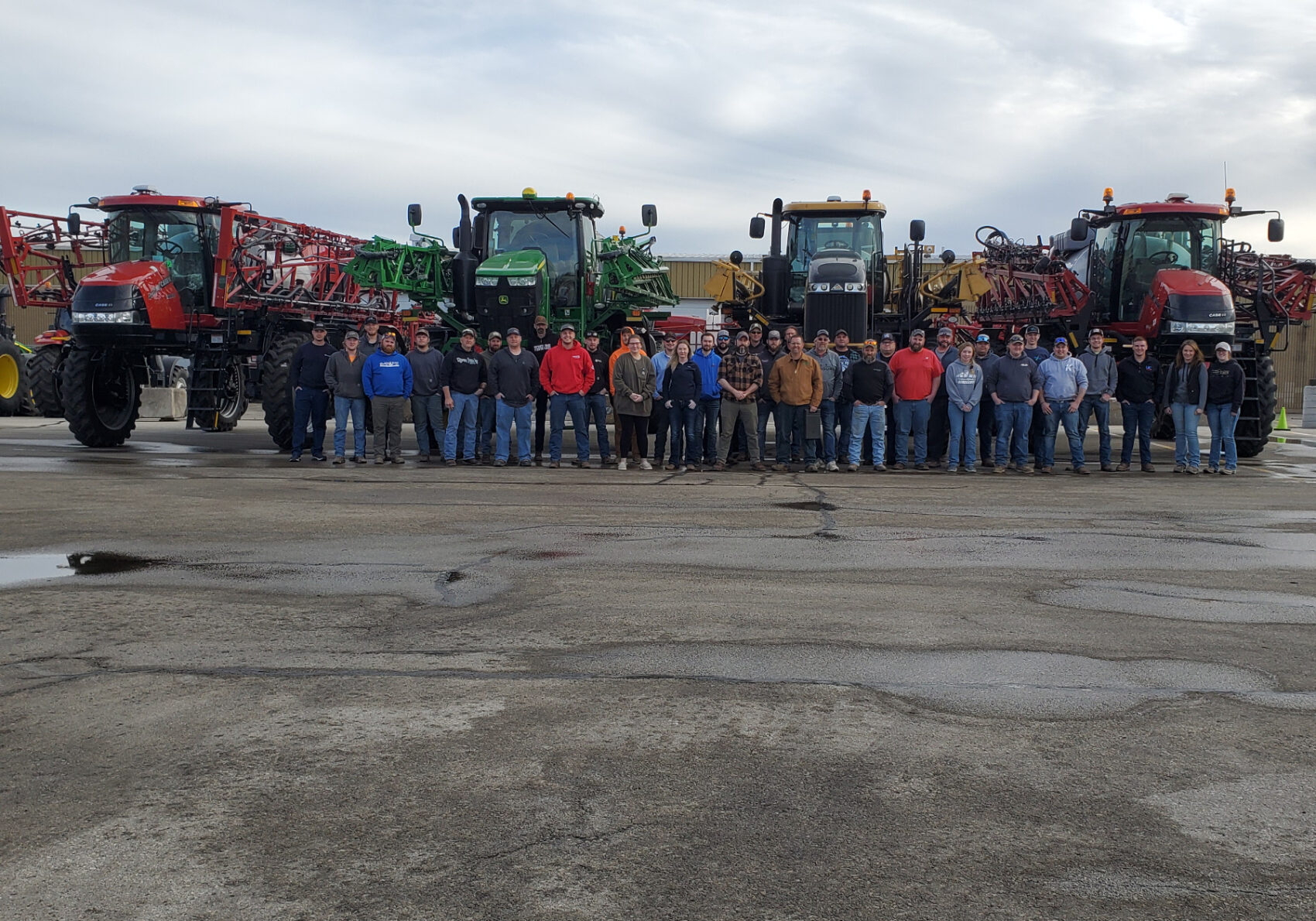 The Custom Applicator Program is base training for new applicators who want behind-the-wheel experience and training. This course covers important classroom topics and provides eight hours of behind-the-wheel training for each student. This two-and-a-half-day program is held in partnership with Fox Valley Technical College.
Regardless if your company is licensed by the USDA or the State of Wisconsin, having knowledgeable staff who can accurately grade the grain entering and exiting your facility is an absolute must. Grain Grading School is a cost-effective way for you to provide hands-on grain grading training for all of your staff.
Grain merchandising is an art form. This one-day workshop is designed for everyone from new hires to current traders wanting to hone their skills. This event is held in partnership with R.J. O'Brien & Associates.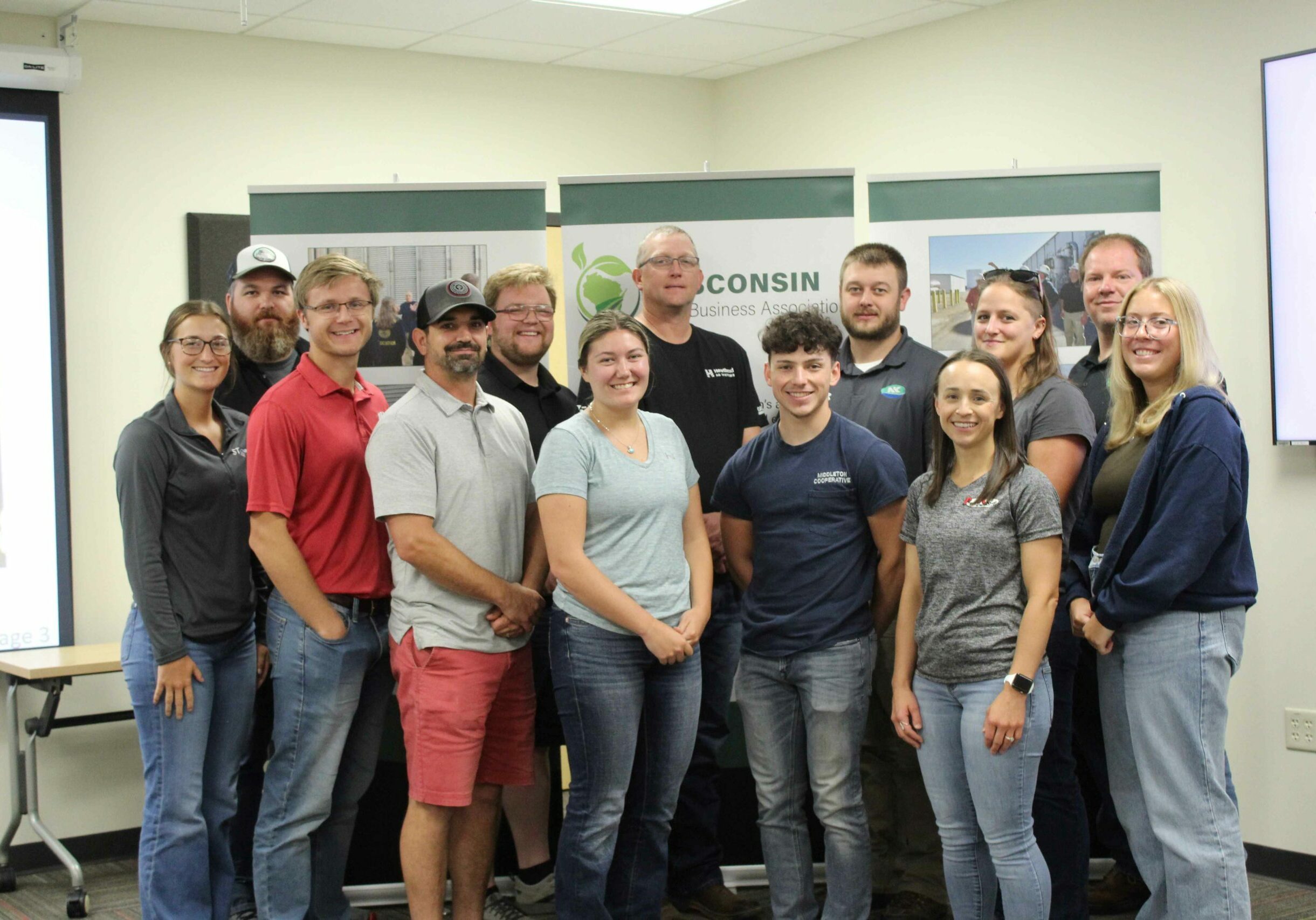 The WABA Leadership Development Academy has been designed specifically to help emerging leaders in developing the skills needed to make them better leaders. This three-day workshop is held in partnership with Madison College.
The WABA Executive Leadership Academy is designed to help you perfect your skills in taking your strategic plans from concept to implementation. Managers of every type will benefit from this academy. This two-day workshop is held in partnership with Madison College.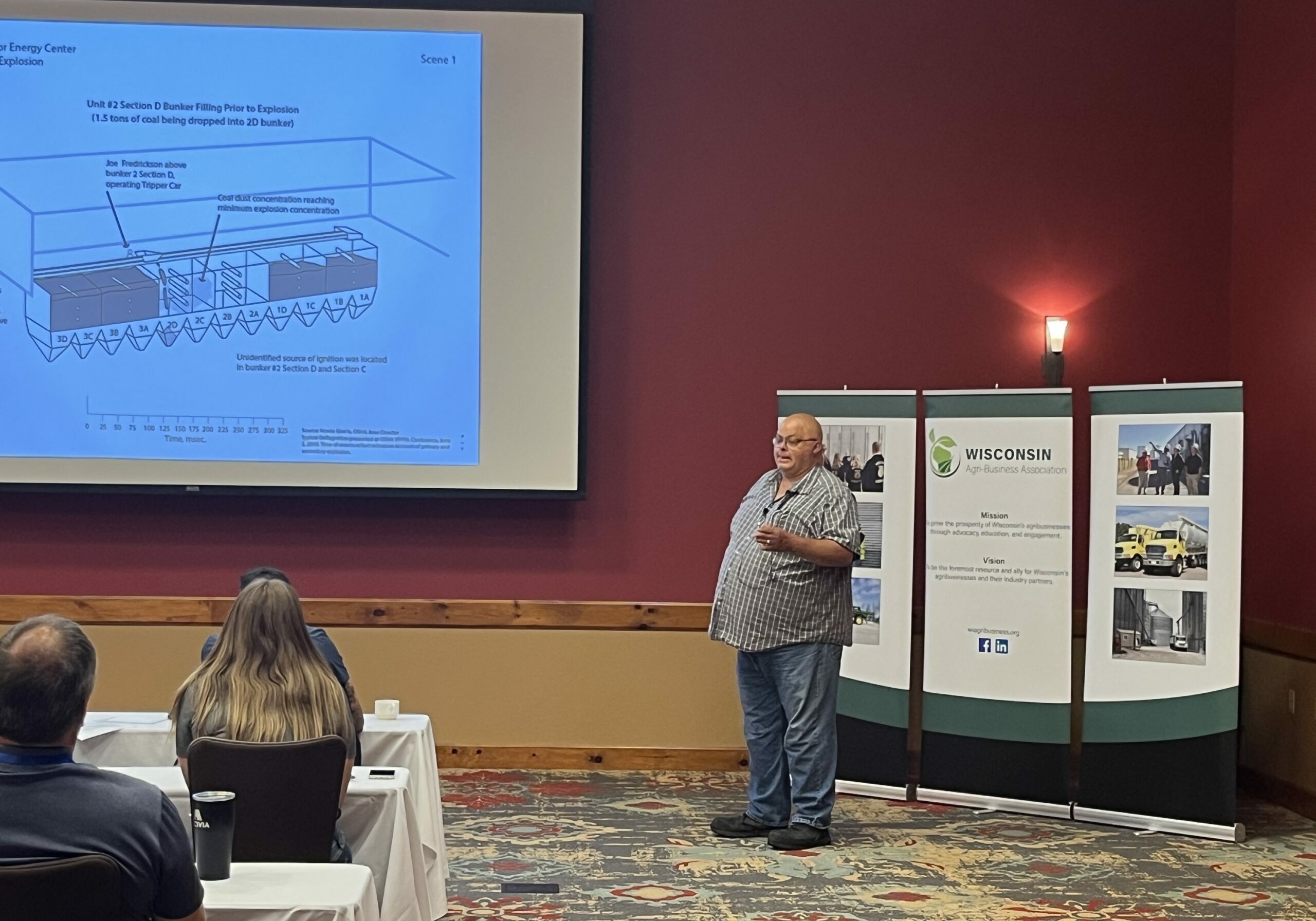 Safety Day entails leading experts providing safety presentations covering new standards development, recent OSHA trends, best safety practices and more.
This course is intended to ensure safe manufacturing/processing, packing and holding of food products for animal consumption in the United States. This course, developed by the Food Safety Preventive Controls Alliance (FSPCA) is the "standardized curriculum" recognized by FDA.
The Wisconsin Agri-Business Association hosts three annual fundraising events to benefit the WABA Scholarship Program. Each year, the Association awards nearly $20,000 in post-secondary scholarships to students pursuing careers in agriculture.

What our members are saying...